Professional Advice that Saves You Time: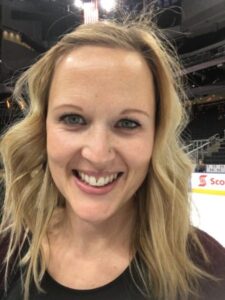 Heidi Lawrie, CTC
Owner and Travel Consultant
Email: heidi@bsidetravel.com
Phone: (780) 938-6523
Heidi graduated top of her class from the Travel and Tourism program at MacEwan University in Edmonton. She has received her designation as a Certified Travel Counselor from the Association of Canadian Travel Agencies (ACTA) and also has a Bachelor of Commerce degree from the University of Alberta. Heidi worked in an agency office for five years before deciding to step out on her own and see the fulfillment of her own dreams. She has traveled extensively all over the world and loves to share the excitement with others. She has also completed courses on Accessible Travel and has booked a number of clients with special needs to destinations around the world.